7

Day

12

Hour

60

Minute

60

Second
ABOUT THE EVENT
Pfizer Turkey organizes the "MT Universe- Marketing Meet Up" event in cooperation with ÖğrenciKariyeri.com on May 18 between 13.00 and 18.00. The aim of the event is to discuss job opportunities in the pharmaceutical pathway and how Pfizer MT Universe program can bring them together.
"MT Universe" career program, whereby new graduates or inexperienced candidates join the Pfizer family to become leaders of the future and improve themselves through a carefully planned training program, offers candidates the opportunity to continue their development through rotation and learn about different perspectives and ways of doing business in an international working environment. It will be possible to meet managers from various departments at Pfizer, learn about their experiences in the sector as well as how they develop breakthroughs that change patients' lives; as well as gain detailed information about an flexible and pleasant working environment, international career opportunities, and finer points of marketing in the pharmaceutical industry in the special event organized for the "MT Universe" career program.
During this special event on the online platform, Pfizer colleagues will interact with students via a chatbox. Questions collected from students before and also the questions asked during the session will be answered.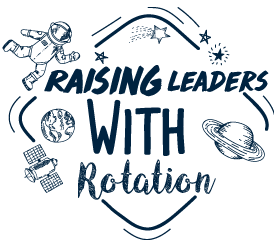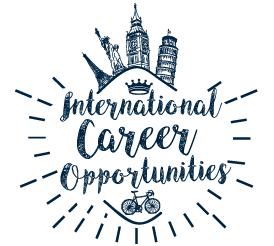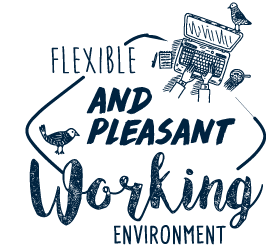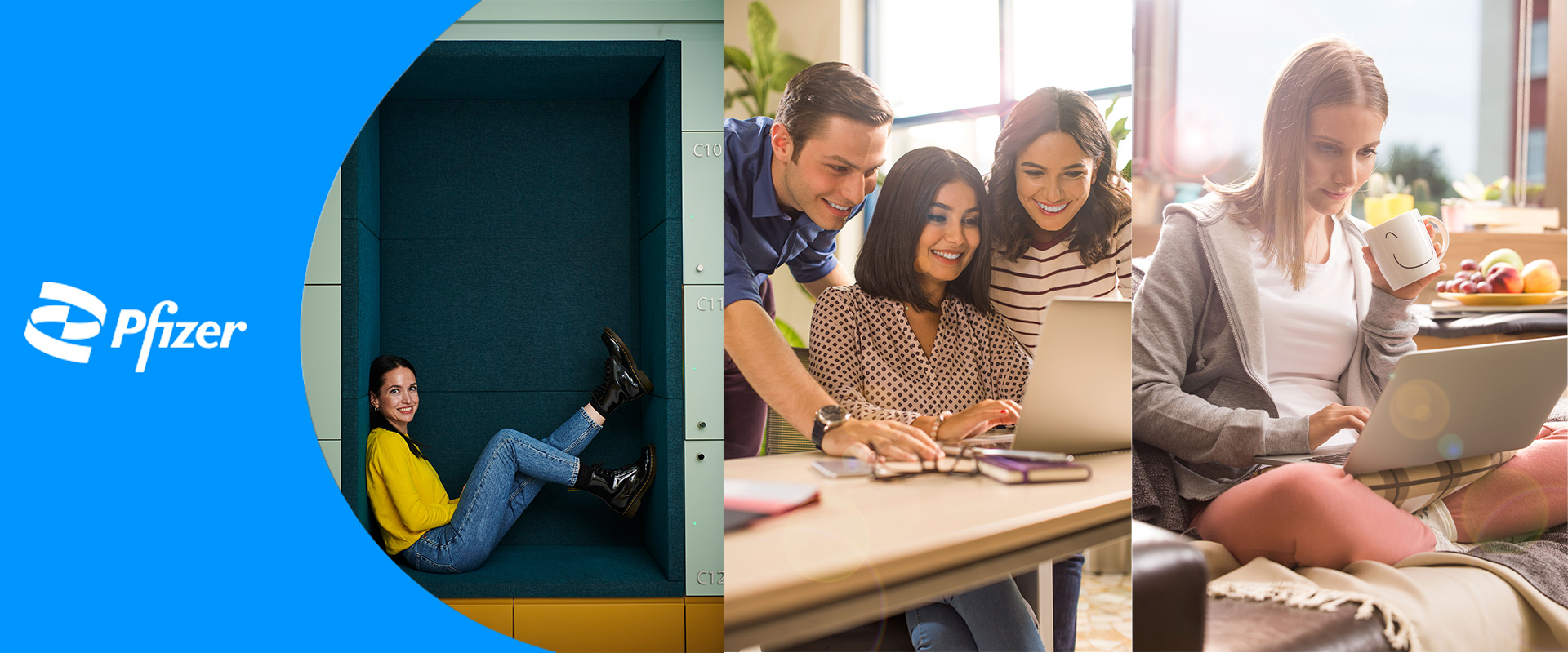 EVENT CALENDAR
Flexible and Pleasant Working Environment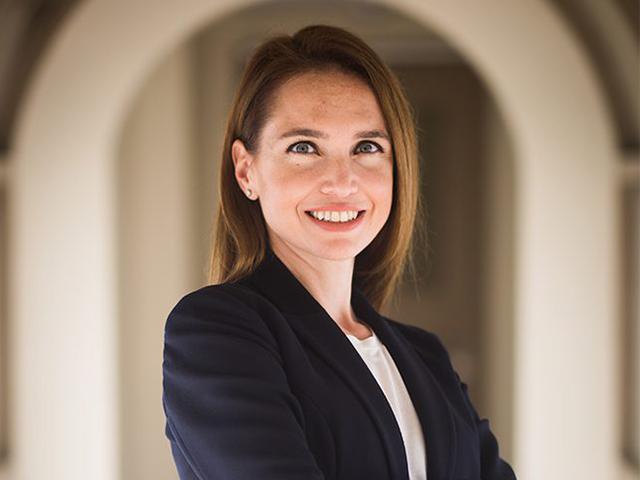 Seda Tamur Oğralı
Employee Experience Director
A Day in the Life of Marketers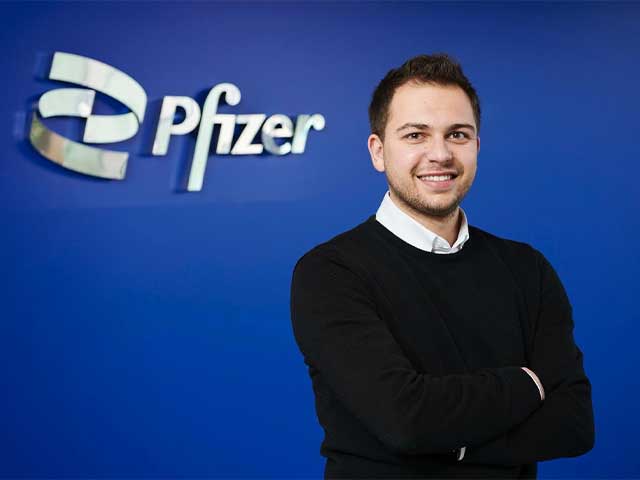 Kemal Bora Halulu
Marketing Part Time / Moderator
---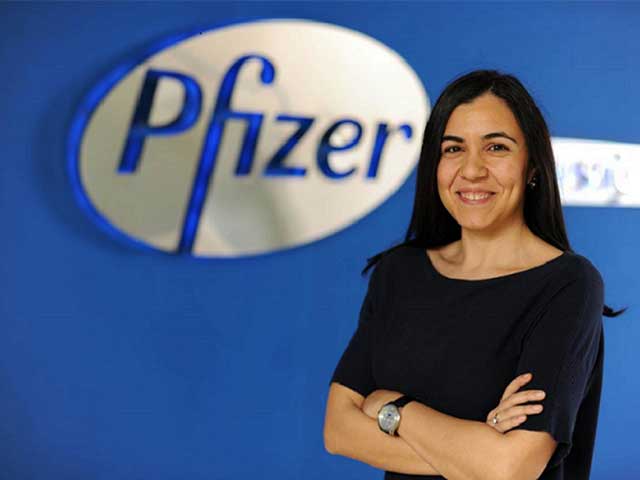 Çağla Hullu
Hospital Business Unit Lead Turkey&Poland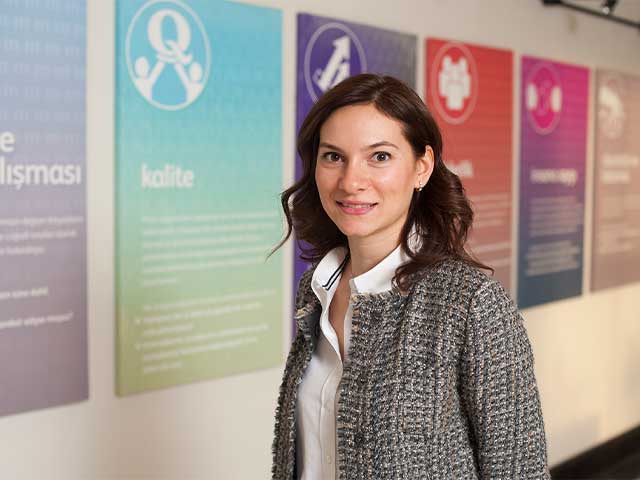 Serra Karaarslan
Oncology Biosimilars and Marketing Excellence Lead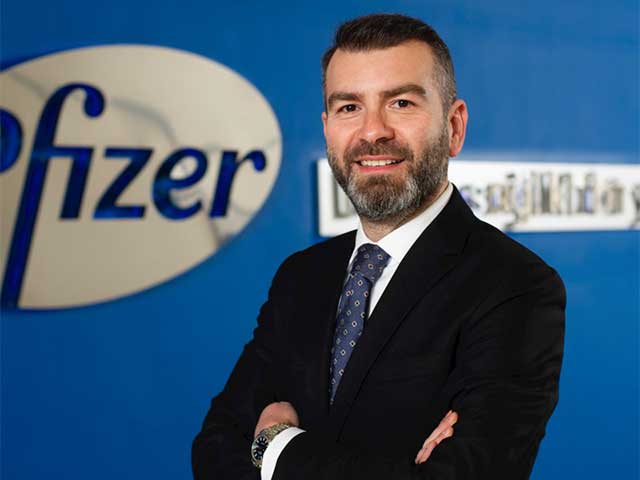 Alp Bürge
Hematology & Integrated Customer Engagement (ICEM) Lead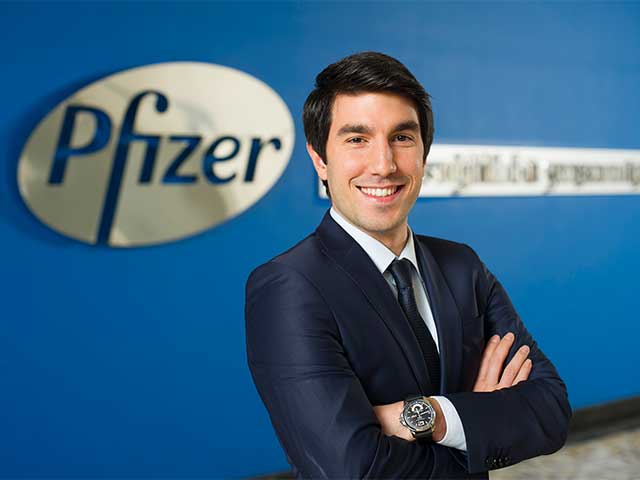 Batıkan Tuzlak
Senior Manager at Pfizer - Vaccines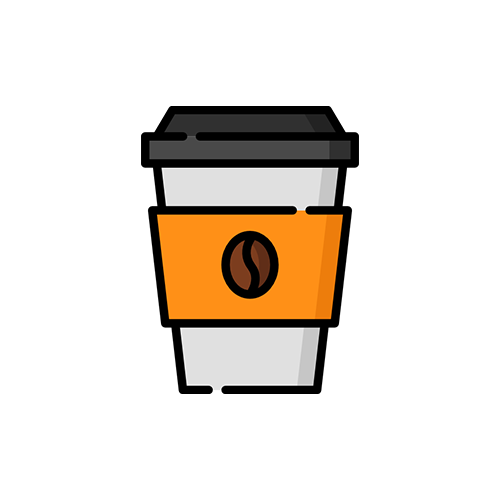 Coffee break
Experience 101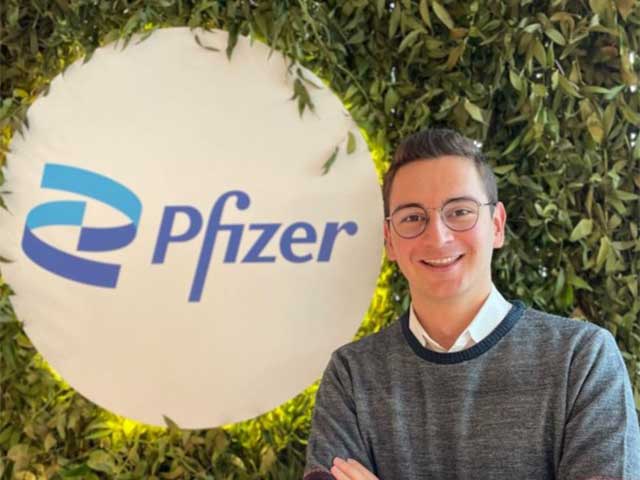 Burak Can Öztürk
Hematology Country Portfolio Lead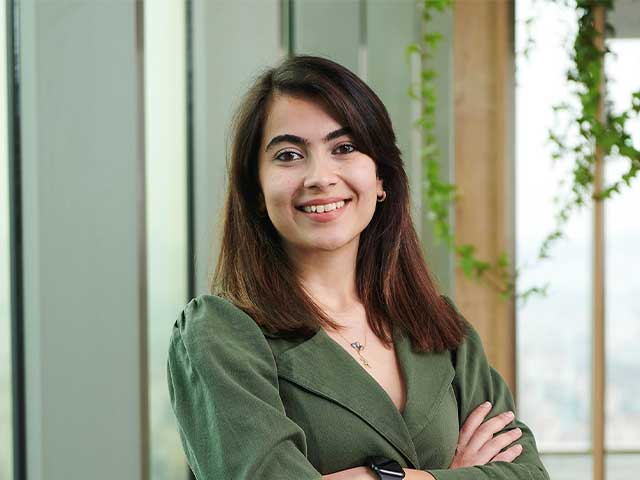 Tuana Damla Ünal
Biopharma Operations Business Partner (MT)
Explore the World of Pfizer!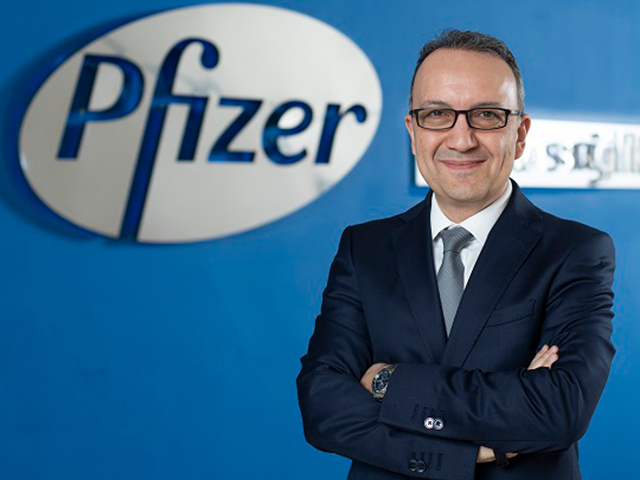 Turn Your Marketing Potential Into Opportunity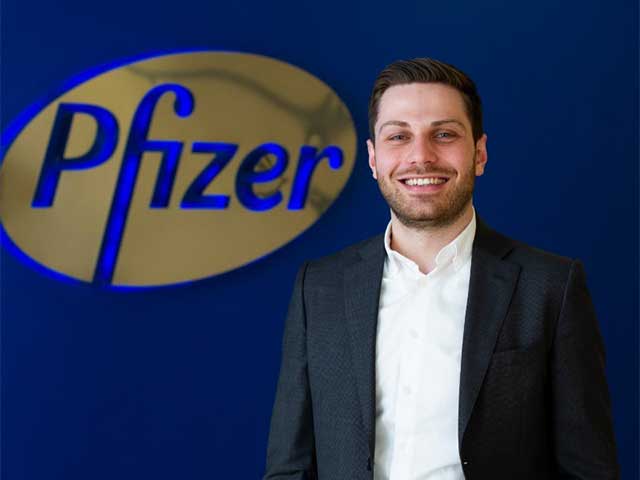 Berkay Sağlam
Senior Marketing and Launch Excellence Manager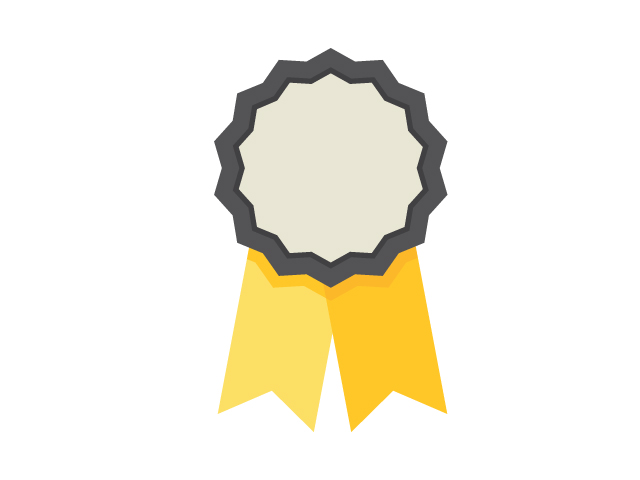 Award Winning Menti Contest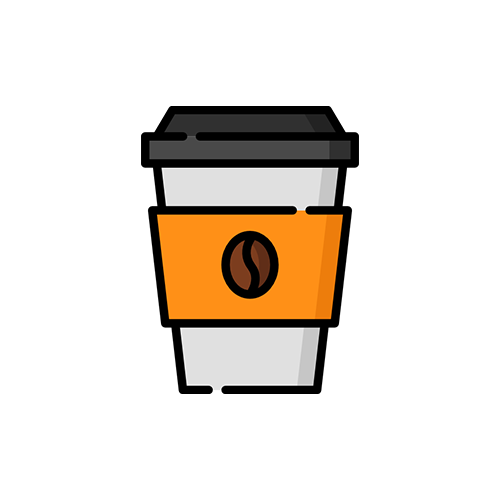 Coffee break
How to Solve a Case Study?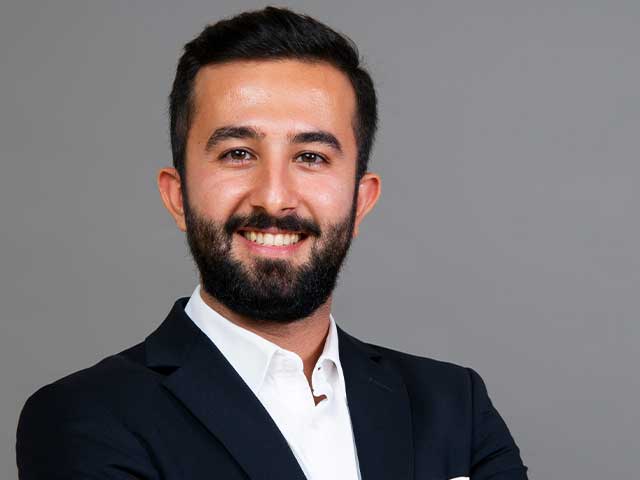 Yalım Can Arslan
Market Access and Pricing Director
International Career Opportunities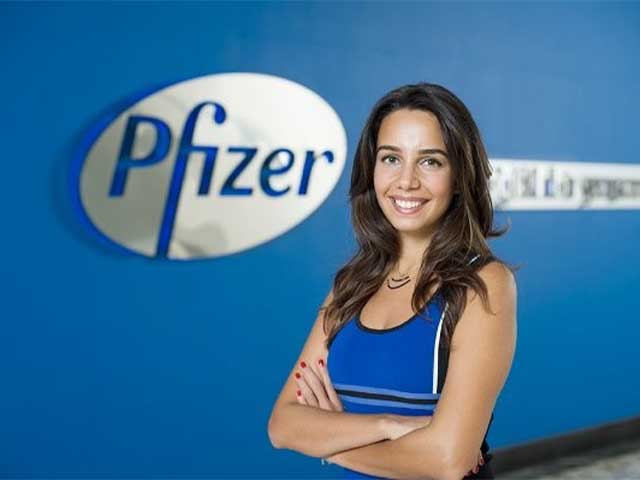 Beyza Altıntaş
Global Marketing Director, Internal Medicine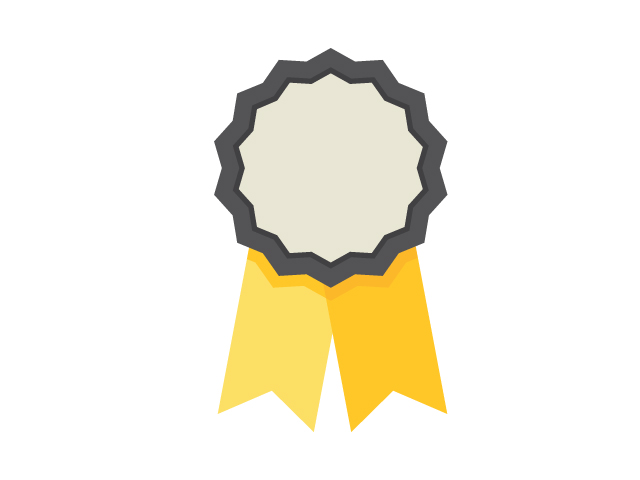 Award Winning Menti Contest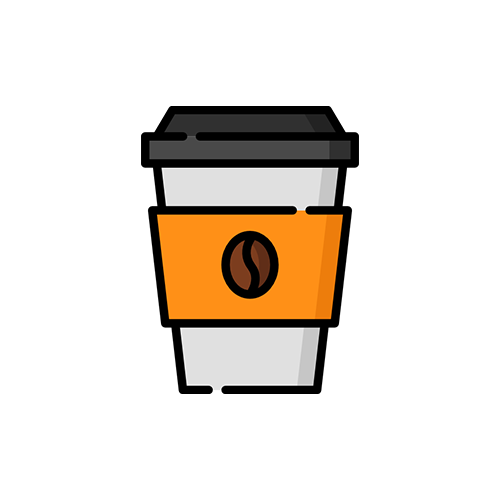 Coffee break
How Ready are You to Apply for a Job?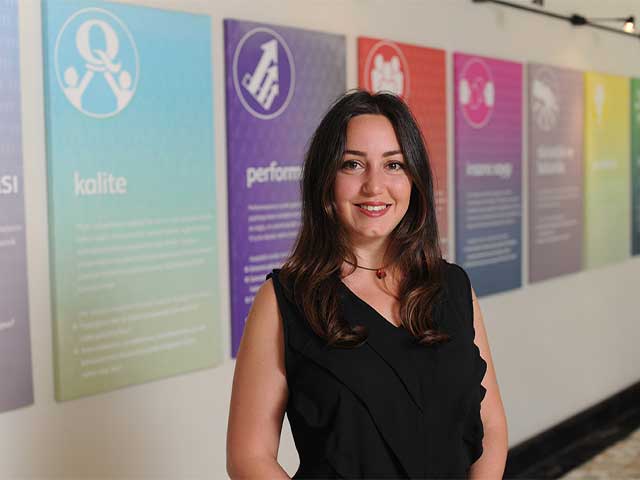 Aysu Nizamoğlu Ünlü
Human Resources Senior Manager